Hi Friends,
For a change today I am sharing something different from the usual simple cards. This one is a slide pop-up card. Usually I stick to single layer or max 2 layer cards, but to enter into few of the challenges I went out of my way to try something new.
Here is the card.
The front is simple with bunch of colorful flowers(Mudra stamps) and burlap border(Itsy Bitsy). Then when we pull the ribbon, the surprise message underneath can be seen and the flowers pop up!
The sentiment(SSS) is stamped on smooshed cardstock.
Another look. In the slider card I made a pocket so that any gift card or cash can be given.
Hope you like it and I would love to get feedback on it. Have a happy Friday and happy weekend ahead!
I am sharing the card in following challenges.
Mudra Challenge#11 - Interactive Card/Project
(Used Mudra stamps for this card)
Aud Sentiments Challenge #185 No Sentiment On front of Project
(Sentiment is visible only when the tab is pulled)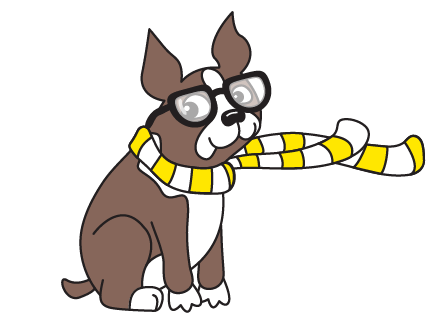 Through the Purple Haze Challenge#130 Anything Goes